Dave Malcomson
Dave Malcomson is the Owner-Operator of Malwood Sawmills. Born and raised in Crystal Rock, Ontario a small hamlet centered within Prescott, Cardinal and Spencerville. This undertaking is Dave's semi-retirement dream. His father John was a local highly skilled carpenter for his entire life. Dave proudly worked alongside him during his early years.
The sawmill promises physical and mental demands to keep not only Dave's overall fitness level high but offers the same benefits to the employees. Malwood Sawmills is proud to employ local qualified employees from Edwardsburgh Cardinal and surrounding area.
Dave has been in the retail and service industry since 1974 and an independent retail owner since 1984. He started out with a meager staff of 13 in Elmira; in his first retail ownership. He now employs over 200 people in his Kanata location. He brings a tremendous wealth of customer service combined with successful business knowledge. He wants to be sure his customers are "knot" disappointed. 
Dave has been the Head Sawyer since inception of Malwood Sawmills in July 2020. He brought his dream to life by milling to build a 44′ by 70′ workshop/sawmill shed. His next focus was over 200 timbers for a 36′ by 54′ timber barn showroom. This is earmarked to be erected in the spring of 2021. By December 31, 2020 he had milled over 22,000 board feet of spruce and pine, honing his skills, and passing on his knowledge to employees; much like his father did for him.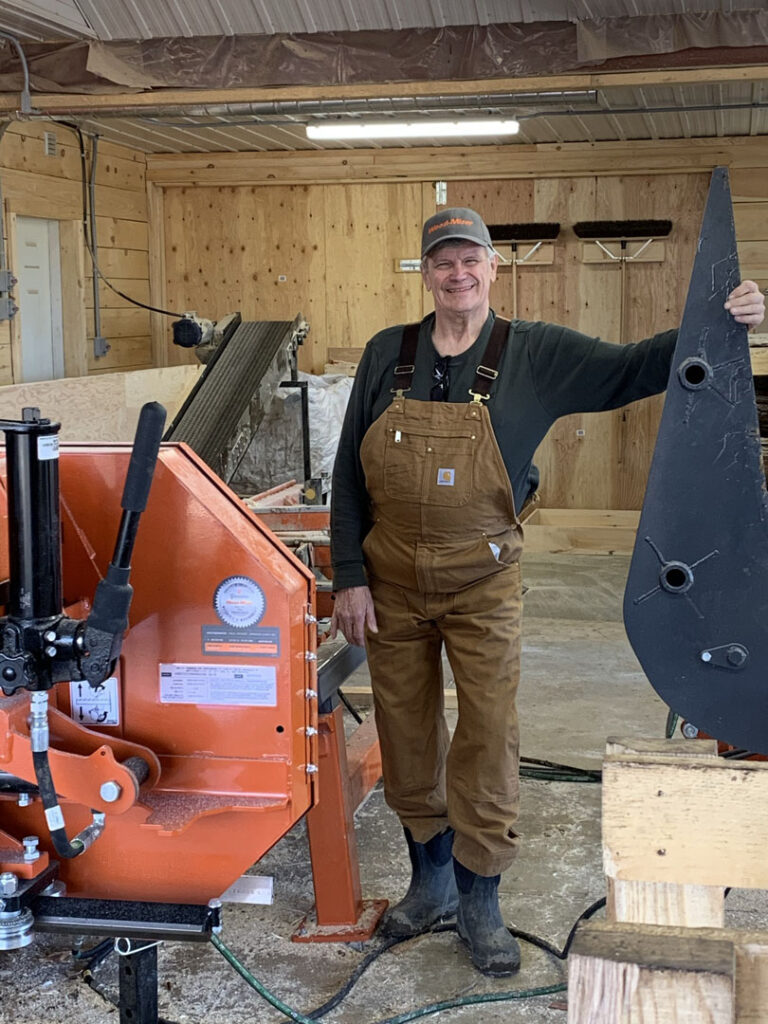 Jim Burnie
Jim Burnie and his wife, Holly Howard have been instrumental in the launching of Malwood Sawmills. From proof of concept to the building and functioning of the Norwood HD 36, Jim was and is always available with a quick phone call. Invested in the maintenance and repairs of the sawmill, he currently maintains all the blades for our Norwood system and completes any necessary tuning of the machinery. 
Burnie Farms has some of Malwood Sawmills 1″ by 12″ rough cut pine proudly displayed on the Burnie barns. Holly has found a use for their unique pieces of slab wood by completing a Christmas nativity scene and other decorations. We will be showcasing some of her work with others in our showroom and on our website.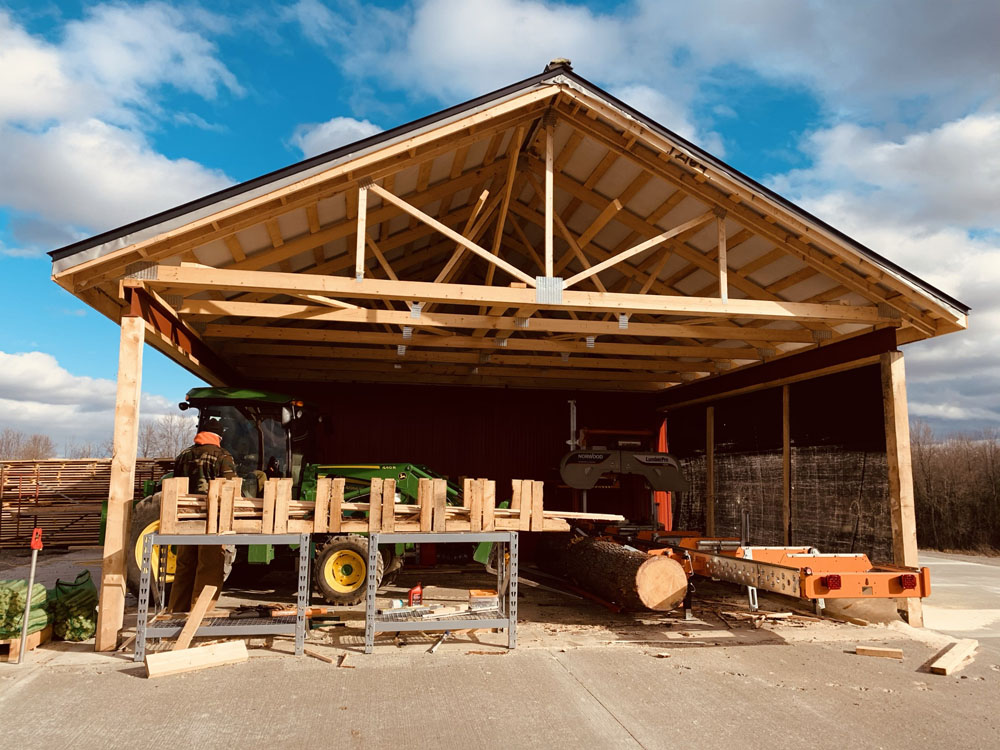 Zach Morgan
Zach Morgan, one of our Sawyers, comes to Malwood Sawmills from a leadership and operations role at Lafarge Canada. Zach effectively learned the mill operations and has progressed to assume the Sawyers role. He is calm, quiet and easy-going, but this should not be mistaken. He is result driven and is very focused on the quality of our product with a sharp eye for detail. He is mechanically inclined and a quick study. Zach is a valued team member.
On a side note Zach works full time at Malwood Sawmills and milks for a local dairy farmer on the days away from the mill. He sure has strong work ethic!!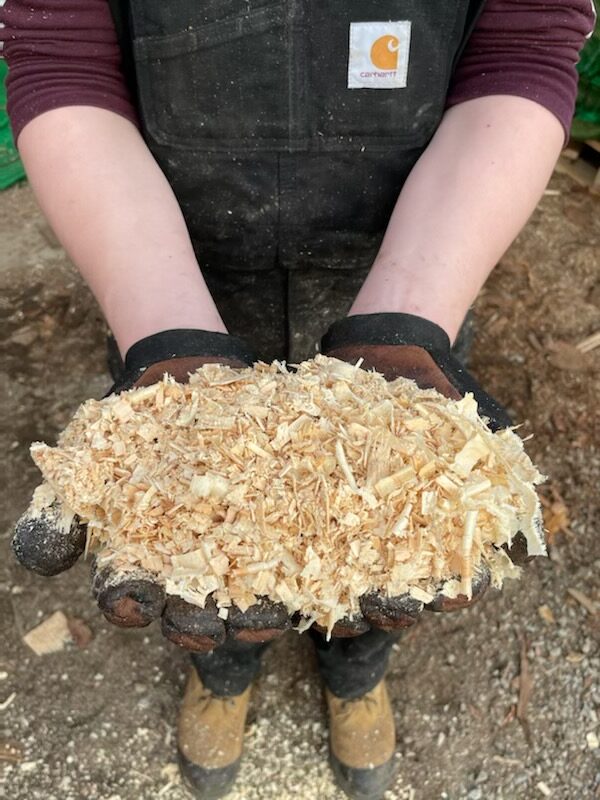 Wyatt Perras
Wyatt, a high school student, works three shifts a week after school and Saturdays. He is a quiet but focused, hard-working young man. Wyatt is the resident expert on packaging and labelling our kindling and slab wood for sale. Wyatt also works a part-time job at Dairy Queen. He has been a high-level goalie for the Rideau St. Lawrence Kings for several years.